IN-PERSON CONVENTION
Keynotes
Gain new perspectives from our diverse and thought-provoking keynote presentations! 
All keynotes are in the Tampa Convention Center (TCC) Ballroom A-D.
All listed times are in U.S. Eastern Time.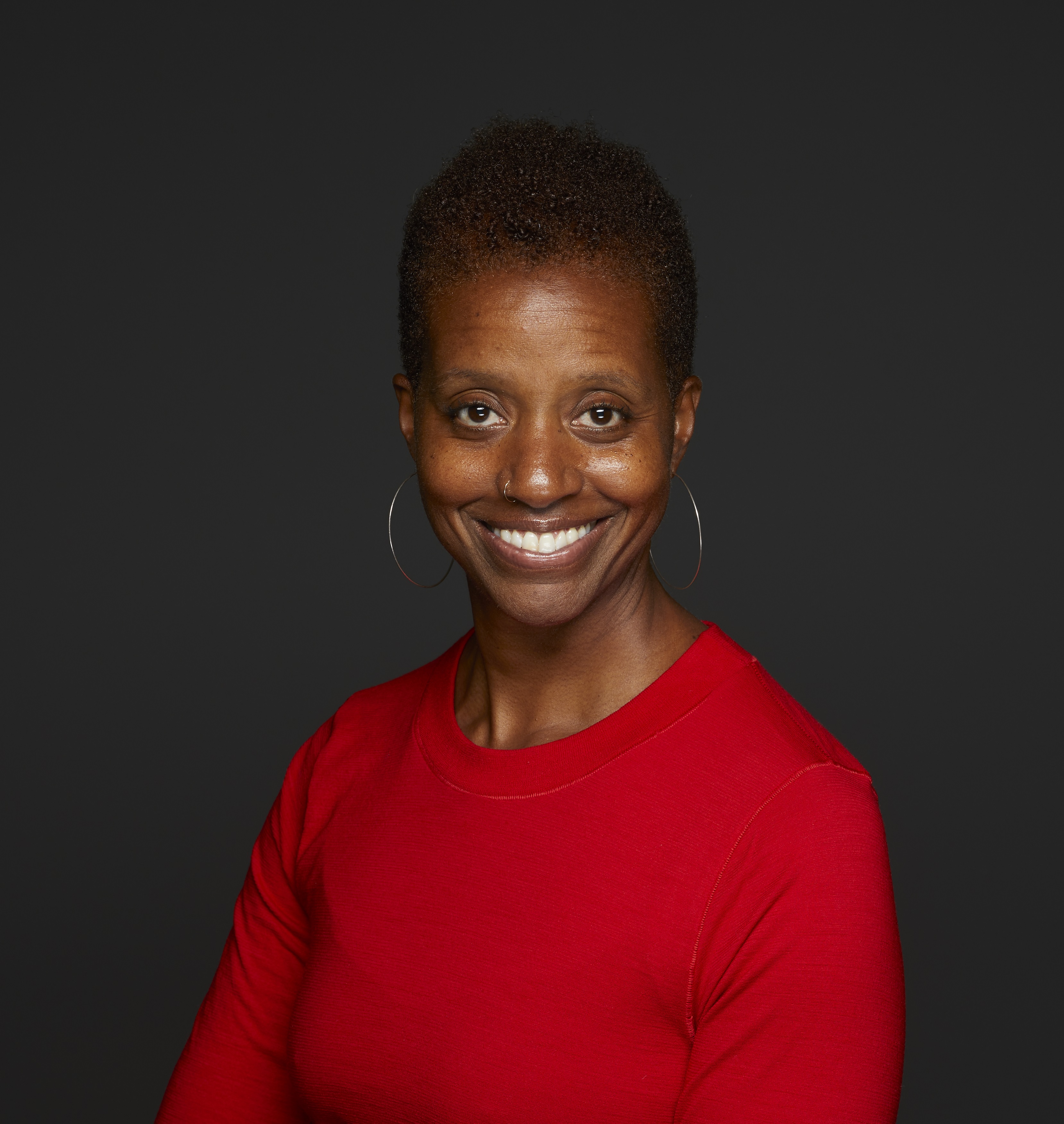 Opening Keynote
Presented by Tara Roberts
2022 Rolex National Geographic Explorer of the Year
Wednesday, 5:30 – 6:30 p.m. ET
Diving With a Purpose: Preserving Heritage and Challenging Assumptions
National Geographic Explorer and storyteller Tara Roberts embarked on a life-changing journey alongside a team of Black scuba divers in search of slave shipwrecks around the world. Roberts documented her travels and the stories of the divers, historians, archaeologists and communities she met along the way for the critically acclaimed National Geographic Society-funded podcast series, Into the Depths.
Tara Roberts was a fellow at MIT's Open Documentary Lab and has worked as an editor for CosmoGirl, Essence, AOL, EBONY and Heart & Soul. Roberts became the first Black female explorer to grace the cover of the National Geographic magazine, and she was named the 2022 Rolex National Geographic Explorer of the Year, becoming the first Black American to ever receive the honor. 
This keynote is sponsored by National Geographic Learning.
Presidential Plenary
Presented by Shelley K. Taylor
2023-2024 TESOL International Association President
Thursday, 8:00 – 9:00 a.m. ET
Our Stories Informing Our Theories: Preparing, Persevering, and Envisioning  
This keynote reflects on the connections between our lived experiences and their impact on our conceptualizations of (next-gen) TESOL practices. Taylor explores the role of the practitioner at three stages—preparing for the profession, persevering in it, and envisioning possible futures for TESOL—and also considers the practical implications of these stages.
Shelley K. Taylor, professor, President of TESOL International Association (2023-2024). She teaches at the University of Western Ontario. Her research has focused on plurilingualism in TESOL; multilingual educational language policy; models of bi-/multilingual education; and refugee students' English language and literacy development. She has spoken at conferences and published widely in publications such as TESOL Quarterly and the TESOL Encyclopedia of English Language Teaching.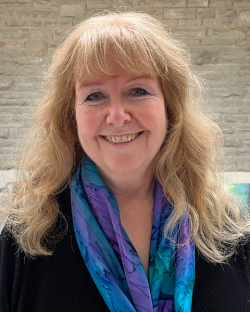 Friday's Keynote, 8:00 – 9:00 a.m. ET
TBD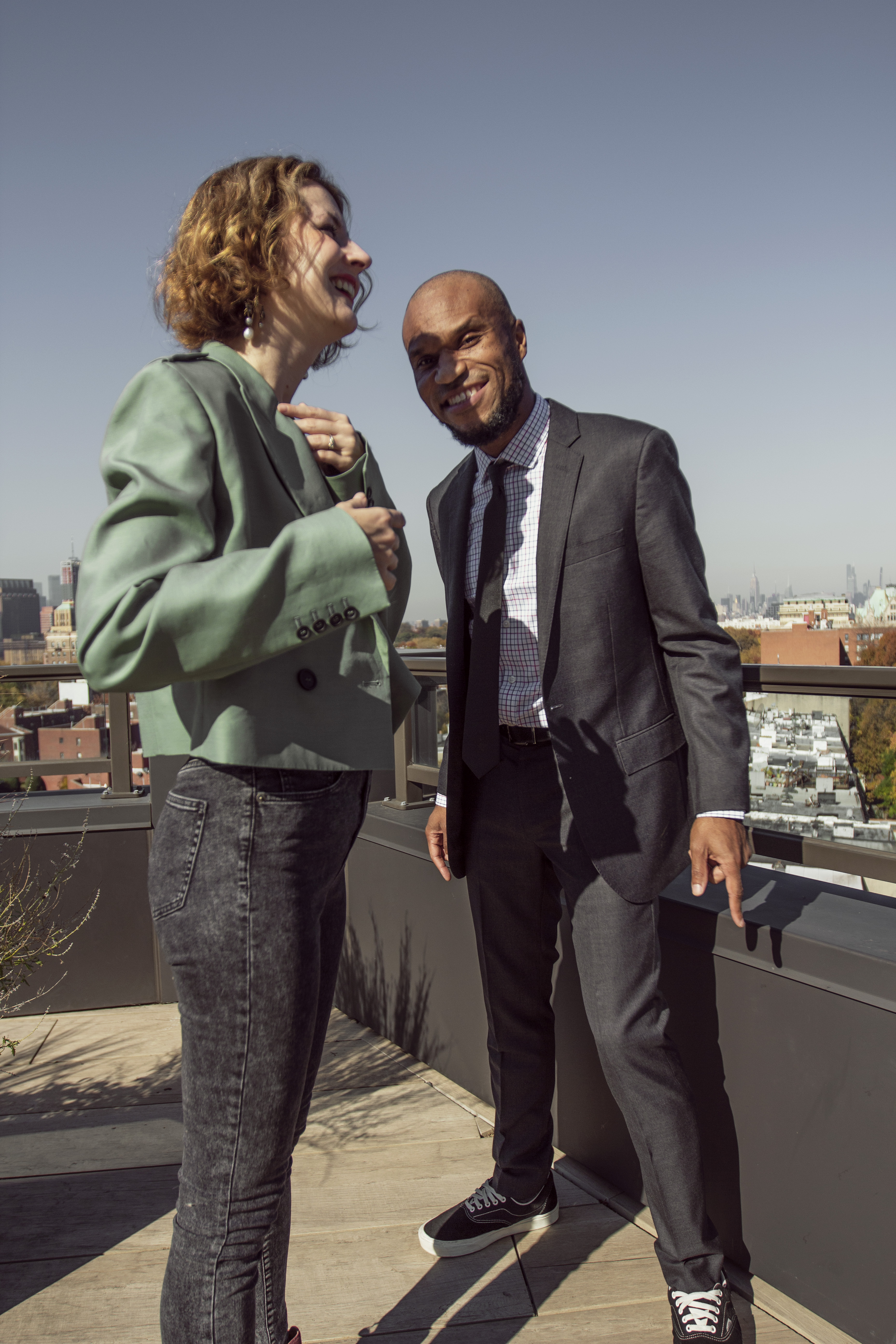 Closing Keynote
Presented by Kass and Cornelius Minor
Educators, Authors, DEIA Champions
Saturday, 1:30 – 2:30 p.m. ET
To the Newest Among Us: A Love Letter to What We Do and to Whom We Serve
In today's global world, we share culture and thinking and experiences across dozens of platforms daily. This sharing has inspired many, but it has caused some to recoil in fear—the ways of thinking, being, and living that they knew are changing. This thinking is inspiring policy that limits resources, hamstrings teachers, and harms children and families—especially those who are new to our communities and new to English. What can educators do? How do we honor English language teaching in an ecosystem that does not always value English language learners? In this keynote, Kass and Cornelius Minor explore the ways that we can make sure that every student has access to what they need to participate fully in every community that they call home.
Kass Minor is an inclusive educator and community organizer who is deeply involved in local, inquiry-based teacher research and school community development. She is the author of Teaching Fiercely: Spreading Joy and Justice in Our Schools. While she has worked in numerous capacities in partnerships with the University of Chicago, Teachers College, The Author Village, and the New York City Department of Education, classroom teacher is her most coveted role.
Cornelius Minor is a Brooklyn-based educator who works to support equitable literacy reform in cities (and sometimes villages) across the globe. His latest book, We Got This, explores how the work of creating more equitable school spaces is embedded in our everyday choices. Cornelius has been featured in Education Week and Teaching Tolerance Magazine, among other publications. Most recently, along with his partner and wife, Kass Minor, he has established The Minor Collective, a community-based movement designed to foster sustainable change in schools.
*Note: All sessions and presenters are subject to change.