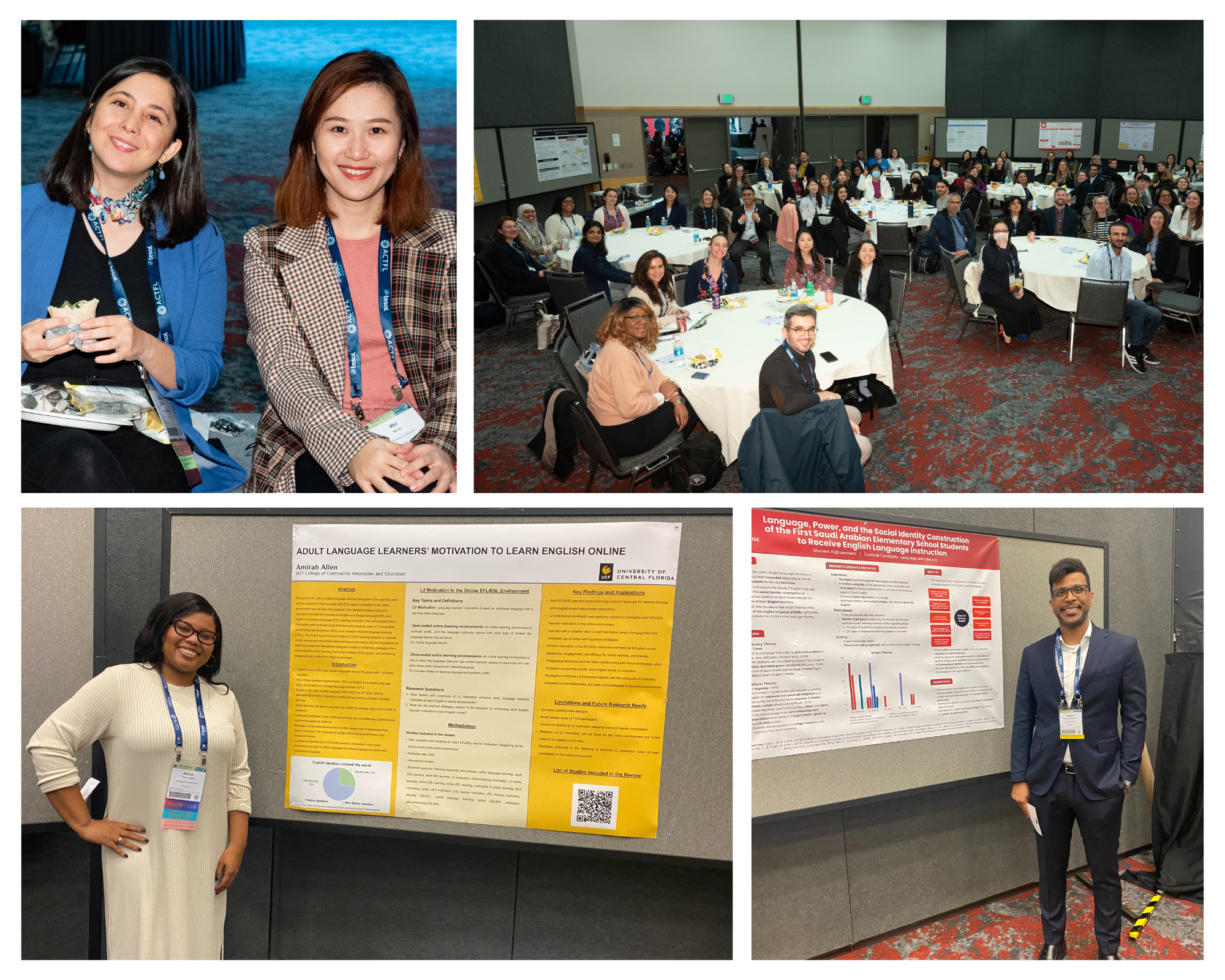 Wednesday, 20 March, 8:30 a.m. - 4:30 p.m., Tampa, Florida, USA
The TESOL 2024 International Convention & English Language Expo includes a forum for full-time and part-time students enrolled in graduate programs leading to a master's or doctoral degree in TESOL (or related fields) at any institution of higher learning.
The forum enables students to:
Share their research results, teaching ideas and experiences, and teaching materials.
Meet and network with graduate students and faculty from other universities.
Participate in the TESOL convention without having to compete with experienced professionals for time on the convention program.
Gain experience organizing a conference, adjudicating proposals, and other professional activities.
Registration is open for the forum! The cost is $50 per person.
You can register for this event only or add it to your convention registration. If you are only registering for this event, choose ticketed events only in the online registration form. 
Check back for more program details!