Our Leadership
In addition to the staff and board of directors, TESOL has seven Professional Councils and two Governance Committees made up of TESOL members. The Professional Councils provide professional expertise to help advance the association and the Governance Committees are responsible for executive functions, nominations, and monitoring finances. Members of these committees are elected.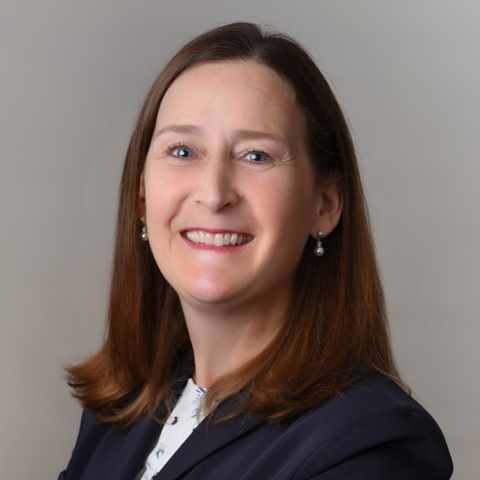 Amber Crowell Kelleher, MBA, CAE
Executive Director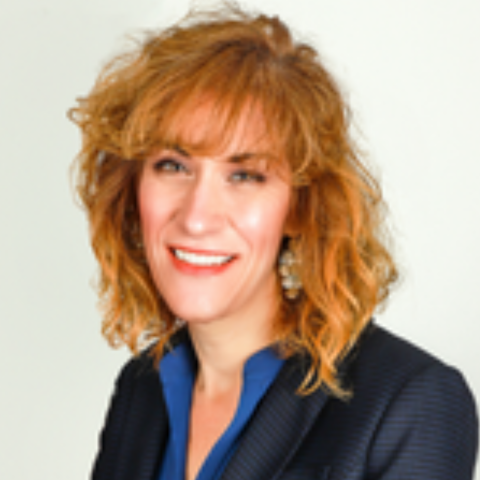 Juliet Mason, CAE
Head of Operations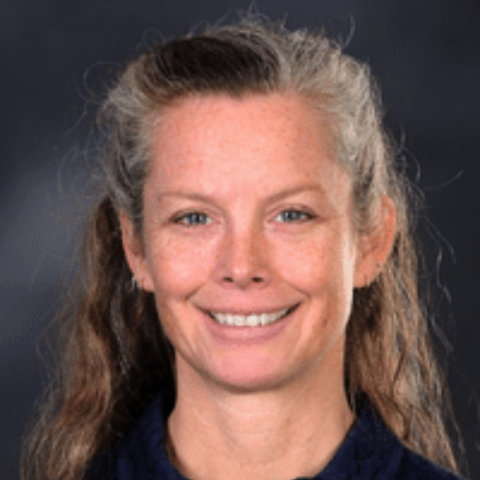 Sarah Sahr, EdD
Head of Education & Events
Learn More about How TESOL Is Governed
TESOL CAREERS
Join Our Team
The TESOL staff works in close collaboration with each other and our volunteer leaders to produce the products and events that benefit the field and engage our community.