Game-Based Learning With Electronic Village Online 2022
Hello, Happy New Year, and welcome to another edition of the TESOL Games and Learning Blog. It's January, and that means it is time once again for the Electronic Village Online (EVO).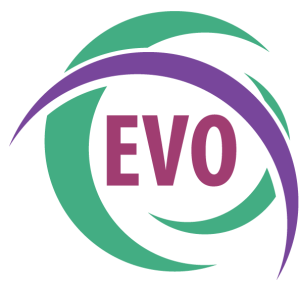 From the EVO homepage, the mission statement of the community is: "For five weeks in January and February, TESOL experts and participants from around the world engage in collaborative online discussions or hands-on virtual workshops of professional and scholarly benefit. These sessions bring together participants for a longer period of time than is permitted by land-based professional development conventions and allow a fuller development of ideas than is otherwise possible".
All EVO sessions are free to join, and there is no requirement to be a member of either TESOL or IATEFL. This year, 19 different courses are being offered on topics ranging from mindfulness to Moodle to grammar for TESOL. You can see a description of the courses offered by visiting the call for participation homepage.
This year's EVO is especially interesting for those looking to learn more about using games and virtual environments as there are three courses being offered by some incredibly talented people. Check out the descriptions below and click the links to sign up!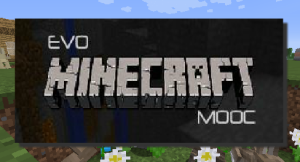 This session invites interested teachers to join us in playing Minecraft. Through meaningful play, we will learn all we can about playing Minecraft alone and together. We will learn and understand through play how Minecraft can be used effectively in language learning. We'll learn by doing and from one another.
(Disclaimer: I started the EVO Minecraft MOOC with Vance Stevens, and I am one of the moderators)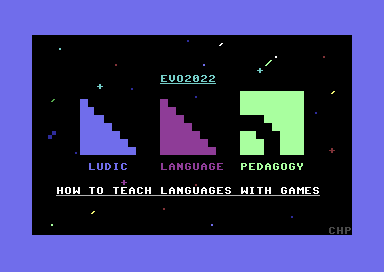 In this session, participants will consider their LUDIC, LANGUAGE, and PEDAGOGICAL (LLP) literacies. Moderators will show how they are teaching with games, providing frameworks, worksheets, and other materials including examples of student work. Teachers will also design their own lesson plans under the feedback and guidance of moderators.
Each of these 5-week courses is sure to level-up your games and learning knowledge, so pick the course that best fits your interest and join us in the fun and learning.
Until next time, play more games!